Heart problems have increased massively these days. More and more young people are at risk of having heart conditions than before. This is due to the restless and frenzied lifestyle people lead these days due to their work and lack of time in life generally.
But as it is said, it is better to be safe than sorry, and with our heart, we cannot take second chances. Which is why people must lead a better and healthy lifestyle, complete with proper diet, sleep cycle and exercise. But that alone cannot keep health problems at bay.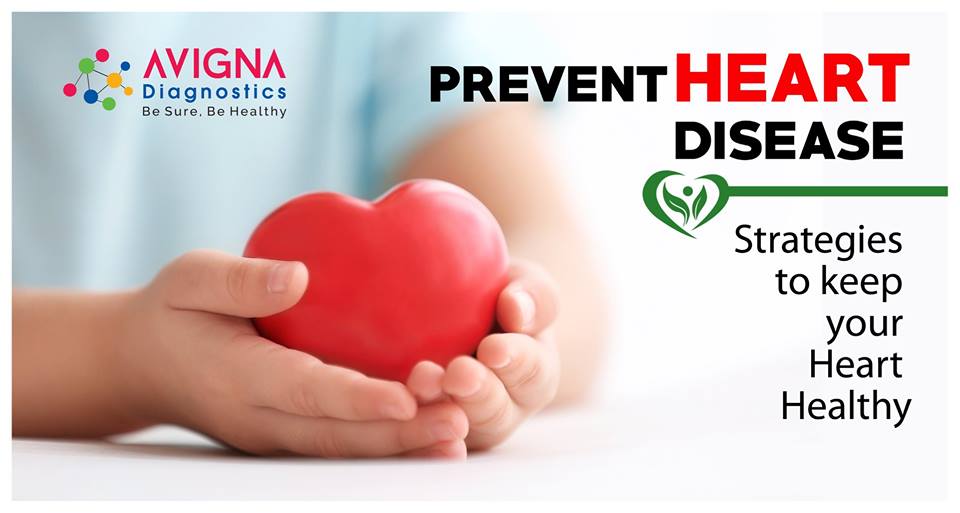 That is why preventive health check-ups are important, especially to detect heart conditions and problems. With preventive health checkup, heart troubles can not only be detected early and cure but also prevented altogether.
The primary step towards keeping one's heart healthy is to ensure regular preventive health check-ups, and hence, minimizing risk factors. Not to mention the fact that globally, it has been seen that going for regular preventive health check-up is a better economic choice when it comes to cardiac issues, as compared to the expenses that treatments of heart problems when detected later would surmount to.
In a city like Hyderabad, most people are living a hectic and busy life. This gives them little opportunity to lead a healthy lifestyle with proper diet, exercise, and sleep, which in turn makes people more prone to illnesses and diseases.
People living a busy life are also vulnerable to anxiety and tension, and in turn, irregular blood pressure. This can lead to irreparable damages to the heart and eventually prove to be fatal. This is why preventive health check-up is extremely necessary, especially when it comes to heart conditions.
Preventive health check-up, which mostly consists of common medical diagnostic tests such as blood test, or common clinical pathology tests, can help find out if someone is at the risk of getting diseases such as cancer, diabetes, heart conditions etc, along with common physical problems that are not given much attention, but can contribute to heart problems, like hypertension, obesity etc. Through early intervention, all such problems can easily be prevented or cured without damage to health.
Early detection is the first necessary step towards preventing and treating various diseases, especially heart conditions. With early detection, one can take essential measures to make sure heart diseases can be cured with minimal medical intervention. Also, along with certain changes in the diet and lifestyle, such conditions can be completely avoided and prevented from happening ever.
Preventive health checkup enables people to be prepared against odds and fight health conditions with full knowledge, and in turn, enjoy a better quality of life, free of health problems.
Avigna Diagnostics is one of the best diagnostic centers in Hyderabad that are leading the field these days. At Avigna, an array of diagnostic laboratory services are provided in the most cost-effective manner. Avigna Diagnostics understands the value of proper diagnostic care, and therefore, follows strict quality control programs to ensure and provide accurate results.
Hygiene and proper protocols are maintained by the trained professionals who are in charge of handling the pathological tests – from collecting samples to diagnosing results. This is why Avigna Diagnostics deemed as one of the best clinical pathology labs in Hyderabad.
In such situations where the results of the diagnostic test and the patient's actual physical condition are not in sync, Avigna diagnostics, as part of their patient-friendly approach, also offers specimen pick up by trained staff.
The results of the diagnostic tests are provided within the stipulated that time by electronic transmission and online reporting facility for the ease of patients.
---
Related Keywords:
Healthy Heart, Heart Ailments, Heart Attack, Heart Conditions, Heart Disease, Heart Failure, Heart Health, Heart Tips