In these days of super-fast life, finding time for oneself is extremely difficult. It gets even more problematic when one also has to deal with his or her medical issues and even common medical diagnostic tests. When the time is so scarce, finding the best medical facilities for oneself is the only option. But how is one to do that?
Finding a proper and good diagnostic centre is perhaps the first step towards continued well-being of a person and a family. This would help them whenever there is a medical emergency and pathological tests are required. In a vast city like Hyderabad, where almost every lane and every corner of the road has a medical diagnostic centre, finding the best one, or at least one of the best ones can prove to be a really tricky job. Often it happens that one finds a good pathological lab for a particular test, but then, when they go back the next time with a prescription for some other test, they are disappointed. Finding a facility that has expertise in not one but all sorts of pathological services, and can provide accurate results, is almost as hard as finding a needle in a haystack.
Whether it is blood test in Hyderabad or some technically advanced medical procedure such as Pap smear test, it is imperative that a patient be in good hands. In fact, any and every clinical pathology tests require specialised training and minute attention on the part of the technician or the caregiver. When it comes pathological and medical tests, the smallest of errors can lead to a misdiagnosis and eventually prove to be fatal.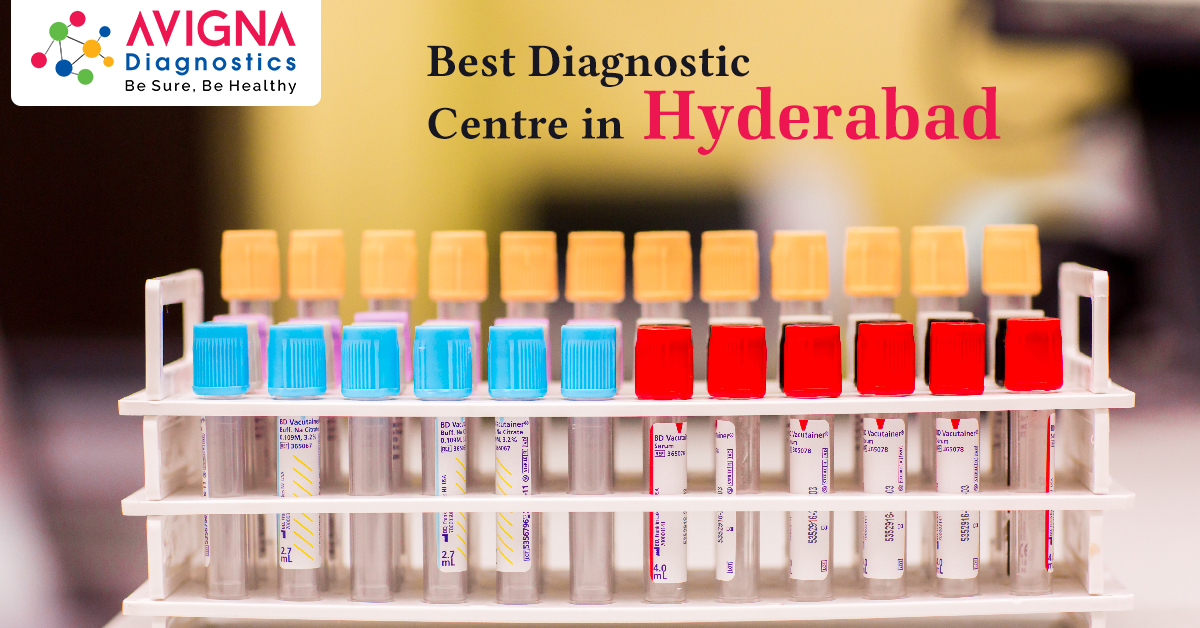 Another important aspect one must not overlook while finding a pathological services facility is the condition of the facility itself. Pathological tests are extremely sensitive and susceptible to the environment where the tests are being prepared and examined. Every part of the clinical pathology labs have to be immaculately clean, from the test rooms to the laboratories where the results are diagnosed. Maintaining hygiene is an absolute must, especially between two patients undergoing the same tests, and when it comes to test kits and medical equipments; only the best diagnostic centres in Hyderabad can boast of such conditions.
Considering the amount of precision and skills pathological diagnosis require, the clinical pathology labs in Hyderabad charge sky-high fees at times for even the simplest of procedures. That is neither economic nor even ethical at times. Only the best diagnostic centres in Hyderabad would make it a point to provide the best medical services to a patient within reasonably economic prices.
When it comes to economically priced but accurate test results, Avigna Diagnostics is one of the best diagnostic centres in Hyderabad. The highly trained stuff of Avigna Diagnostics is capable of providing hassle free services and errorless results; and from the most common clinical pathology tests to the highly advanced and sensitive technical procedures, they have proven their efficiency in diagnostic care time and again. From common medical diagnostic tests, to highly specialised pathological services in Hyderabad, Avigna Diagnostics offers it all, under one roof. They not only provide veracious results of any and every pathological tests, they do so in time-bound precision and in the most economic manner.
---
Related Keywords:
Best Diagnostic Centre, Best Diagnostic Centre in Hyderabad, Blood Collection from Home, Blood Sample Collection, Blood Test, Blood Test Centres in Hyderabad, Blood Test Home Visit in Hyderabad, Blood Test in Hyderabad, Clinical pathology, Clinical Pathology Labs, Clinical Pathology Labs in Hyderabad, Clinical Pathology Tests, Common Medical Diagnostic Tests, Diabetes Check Up, General Health Check Up